African Grey Parrot birds for sale in Arizona
AnimalsSale found 2 African Grey Parrot birds for sale in Arizona, which meet your criteria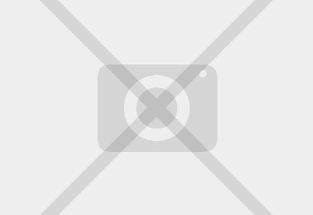 african grey
Arizona, Cowlic, 85634
Pet Price: 600$
Hello, I have an African grey to rehome. He is real good out of the cage. Roughly around 2 years old and knows a lot of words and sounds. Very talkative. He picks anything up so watch it. I just recen...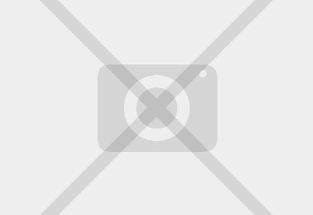 gorgeous talking pair african...
Arizona, Phoenix, 85007
Pet Price: Ask
Gorgeous Talking pair African grey parrots available for a new home/ for more info call/text me at (385) 208-1779.
please choose
+1 (xxx) xxx xxxx