All ads by user
AnimalsSale found 1 All ads by user near you in USA , which meet your criteria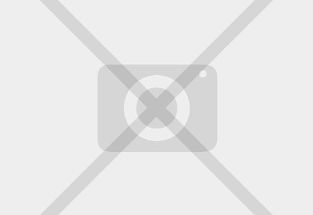 flying squirrels home raised a...
California, Sacramento, 94203
Pet Price: 400$
Intelligent Flying squirrels home raised and tamed. I have pairs available . Playful and smart . They are 10 weeks old and ready . All on shots . Two Females two males all set . Message us if interest...
please choose
+1 (xxx) xxx xxxx