Primates for sale in Dallas
AnimalsSale found Primates for sale in Dallas near you, which meet your criteria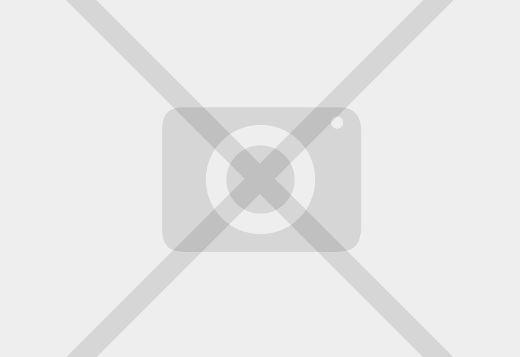 adorable capuchin monkeys read...
Texas, Dallas, 75266
Pet Price: Ask
They are friendly, energetic, and full of life! Their sweet and unique personalities will make it fun for you to meet and choose your new best friend! Each of these Amazing monkeys are vet checked and...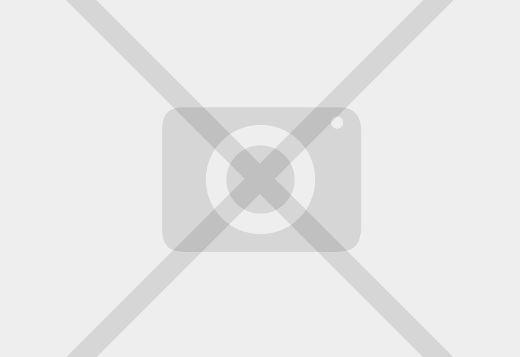 white face capuchin monkeys
Texas, Dallas, 75326
Pet Price: 700$
We have available an outstanding Capuchin monkeys which are ready to go out to pet and animal friendly home. They are 15 weeks old and is very healthy, Vet checked and will be coming with papers an...
please choose
+1 (xxx) xxx xxxx