Primates for sale in Tulsa
AnimalsSale found 2 Primates for sale in Tulsa , which meet your criteria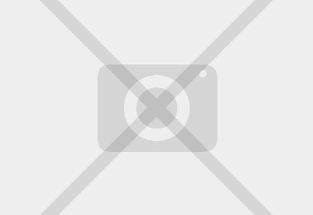 capuchin monkeys
Oklahoma, Tulsa, 74101
Pet Price: 1000$
USDA License Capuchin baby Monkeys available .. Price can be slightly negotiable They are 6 months old and very tamed . I have male and female available and ready. All on shots , Diaper trained, di...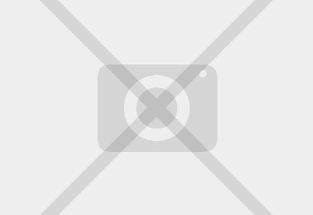 well trained marmoset & capuch...
Oklahoma, Tulsa, 74105
Pet Price: Ask
Marmoset & Capuchin monkeys for adoption they are very friendly and they will make friendly companions for any home, they are well trained, bottled fed and diaper trained, they love children and they...
please choose
+1 (xxx) xxx xxxx