Other exotic animals exotic animals for sale in Ohio
AnimalsSale found Other exotic animals exotic animals for sale in Ohio near you, which meet your criteria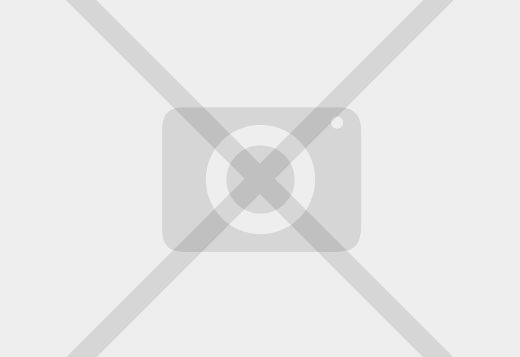 north american river otters
Ohio, Dayton, 45390
Pet Price: Ask
Hello! I am Andrew Clark with Clark's Otters. I took over my dear friend's business last year (Richard English), as he is no longer able to continue doing it. I helped him for 10 years and fell in lov...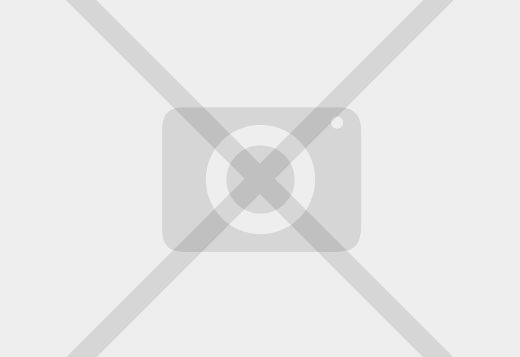 sugarglider
Ohio, Hammondsville, 43930
Pet Price: 175$
2 male sugargliders about 5 months old. not mean but not real friendly yet...i mess with them every day so they get friendlier. 175 each or 300 for the pair if you take the pair i have a cage that can...
please choose
+1 (xxx) xxx xxxx