Quality asian arowana fishes of all kind for sale
Location:
District of Columbia, Washington, 20003
Contact the Seller
---
Advice when buying
We are not responsible for transactions for animals you find on this site
Check out the sellers. Make certain they are legitimate
Never pay via Western Union or Money Gram
Check out the transporter of the animals
Make your own arrangements for transporting your new animal
Ask for phone numbers and addresses of sellers, then google them
When purchasing registered animals, ask for pedigrees
Make sure the shipping company has a USDA license and can be checked out with the BBB
---
Description
We have the best selection of arowana fishes now imported from indonesia and malaysia now available on sale at the very best prices. we sell only healthy and ensure that our fishes are 100% quality guaranteed. We have been dealing with many clients In USA and Canada over the past and shipping have been successful.

Below are the list of arowana fishes we have available

*Asian Red Arowana

*Chili Red Arowana

*Super Red Arowana

*Banjar Red Arowana

*Malaysian Red Arowana

*24k Gold Arowana

*Blue Base Arowana

*Black Arowana

*Red Tail Silver Arowana

*Platinum Gold Arowana

*Platinum Silver Arowana

*Platinum Snow White Arowana

*Red Tail Golden Arowana

*Jardini

*Saratoga

*And also many other species ,we also have koi and kamfa available ,also stingrays on sale now,we can also do complete tank setup for clients who are new to this hobby.Can deliver anywhere in the United states And Canada!!!


Pet Articles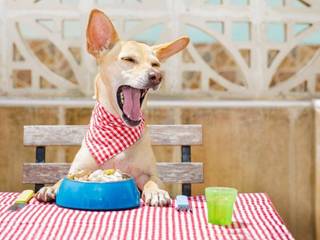 2021-04-14