Marmoset monkey Ready to go
Marmoset monkey Ready to go
Pet Breed: Other exotic animals, Ask
TRUST:
0%
Type:
Other exotic animals
Contact the Seller
Advice when buying a Other exotic animals
We are not responsible for transactions for animals you find on this site
Check out the sellers. Make certain they are legitimate
Never pay via Western Union or Money Gram
Check out the transporter of the animals
Read about Other exotic animals breed to research and find out more about this breed
Make your own arrangements for transporting your new animal
Ask for phone numbers and addresses of sellers, then google them
When purchasing registered animals, ask for pedigrees
Make sure the shipping company has a USDA license and can be checked out with the BBB
Description
I'm re-homing my female marmoset. She's a gorgeous sweetheart, loves to be around people. Very friendly and a funny type. I pray I find someone here to take good care of you Mandy baby.
Should be noted that I'm the 3rd parent owner of Mandy. She has had experience in different countries with her former parents. So shipping wouldn't be a problem. I can as well drive a reasonable distance to deliver her to a good home.
---
Pet Articles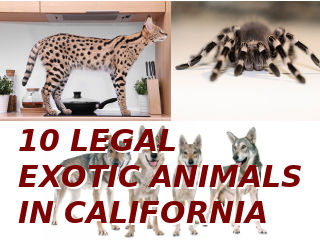 2022-08-08