Diapers trained Marmoset Monkeys
Diapers trained Marmoset Monkeys
Pet Breed: Other exotic animals, Free
TRUST:
0%
Location:
Minnesota, Brooklyn Center, 55443
Type:
Other exotic animals
Contact the Seller
Advice when buying a Other exotic animals
We are not responsible for transactions for animals you find on this site
Check out the sellers. Make certain they are legitimate
Never pay via Western Union or Money Gram
Check out the transporter of the animals
Read about Other exotic animals breed to research and find out more about this breed
Make your own arrangements for transporting your new animal
Ask for phone numbers and addresses of sellers, then google them
When purchasing registered animals, ask for pedigrees
Make sure the shipping company has a USDA license and can be checked out with the BBB
Description
Diapers trained Marmoset Monkeys for lovely families. Great with kids, potty trained, vet checked and will come with a health guarantee. This monkeys have been bottle-fed from birth, all shots are up to date, and will make a wonderful companion to any home. This monkeys grew up in our home. All paperwork and a certified pedigree is provided. email us on
[email protected]
text us on (925) 579-3184 for more details and recent pics.
---
Pet Articles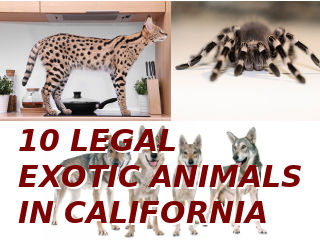 2022-08-08