Exotic animals for sale in N Waterboro
Exotic animals for sale in N Waterboro
AnimalsSale found Exotic animals for sale in N Waterboro near you, which meet your criteria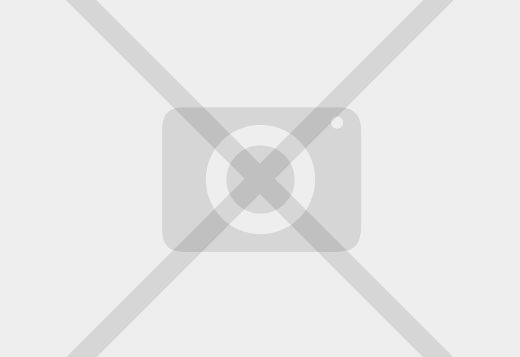 interested in purchasing an ex...
Maine, N Waterboro, 04061
Pet Price: 500$
Please call or email me if you know anyone willing to ship and sell at a reasonable price. Serval or fennec fox. Preferably young. We don't have a lot of money but this is something that means a lot t...
please choose
+1 (xxx) xxx xxxx